OUR TEAM
PUT US TO THE TEST, WE ARE BETTER THAN THE REST
Super Engineering Services is an Engineering and Steel Pipes Supply Company with an experience that stretches over 2 decades.
The company is specialized in Quality Steel Fabrication, Design, and Erection of Steel Structures.
With fabrication facilities spread in 3 regions – Dubai, Abu Dhabi and Doha, Qatar, Super Engineering can handle projects of any size. The company undertakes all types of fabrication works for steel structure, pressure vessels, storage tanks, and pipeline works. Stringent Quality Control standards and emphasis on HSE are distinct features at all our projects and manufacturing/fabrication facilities. Quality in all functions of the company business is evident in the ISO 9001-2000 and 9001-1994 certification.
We are also one of the leading stockists and suppliers of steel piping products to supply and meet the demand for Pipes, Flanges, Fittings, Valves, Stud Bolts, Gaskets in the region. Our management and staff are highly qualified and experienced professionals whose combined experience in oil and gas, petrochemical, and industrial sector provides Super Engineering Industries with the resources and capabilities to undertake challenging and specialized projects.
With the right knowledge and people, the company is poised to deliver quality, efficiency and client satisfaction for supply of steel piping products and steel fabrication requirements.
Super Engineering Services is one of the region's leading fabricators of steel products. Specializing in design, manufacturing, supply and installation of pressure vessels, heat exchangers, pressure piping, storage tanks, heavy steel structures, accessories and other related services, such as painting, galvanizing etc…
Super Engineering Services manufacture and supply its products to oil and gas industries, construction companies, power plants, water treatment plants and other industries requiring steel structures across the UAE, GCC countries, Middle East and Central Asian nations.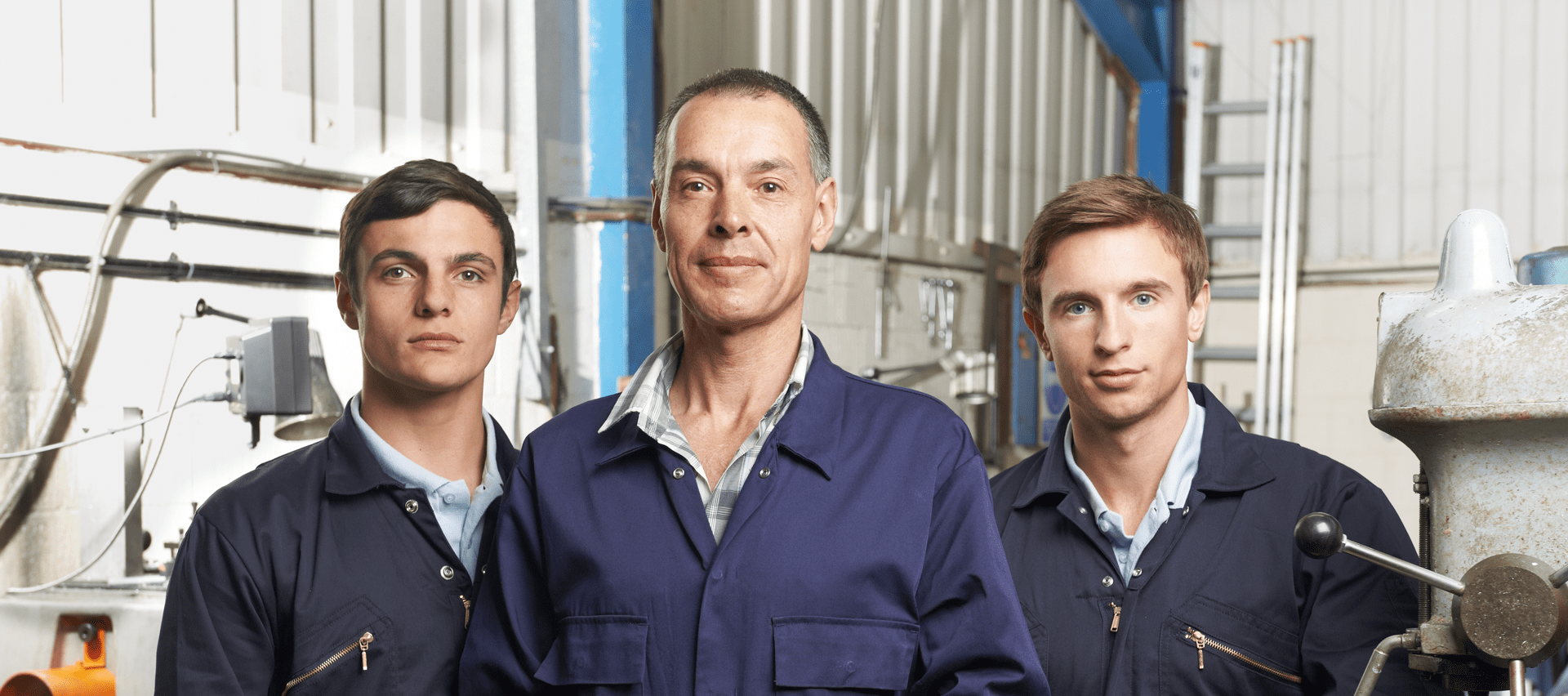 Supply, Fabrication And Installation Of Carbon Steel Canopy Structures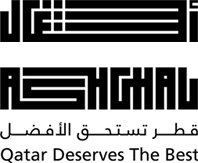 Ashghaal
East Industrial Area
Supply, Fabrication And Installation Of Floor Mounted Corner Guage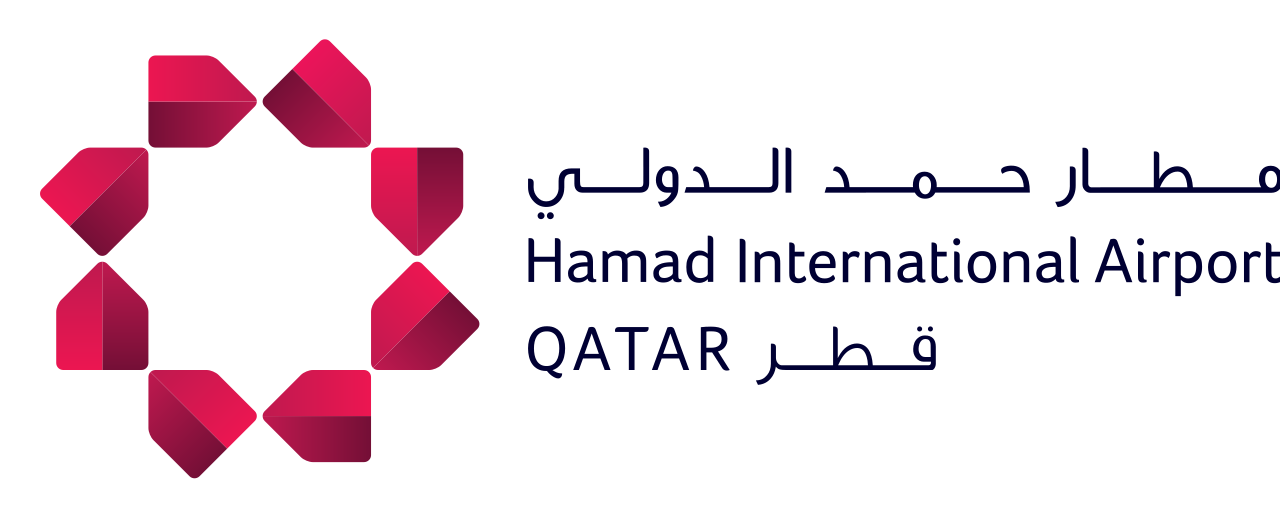 Hamad International Airport
Airport
Supply, Fabrication & Installation Of Ms Hoist Cage Ladders With Platforms, Handrails & Staircases
Supply And Fabrication Of Fish Tail Angles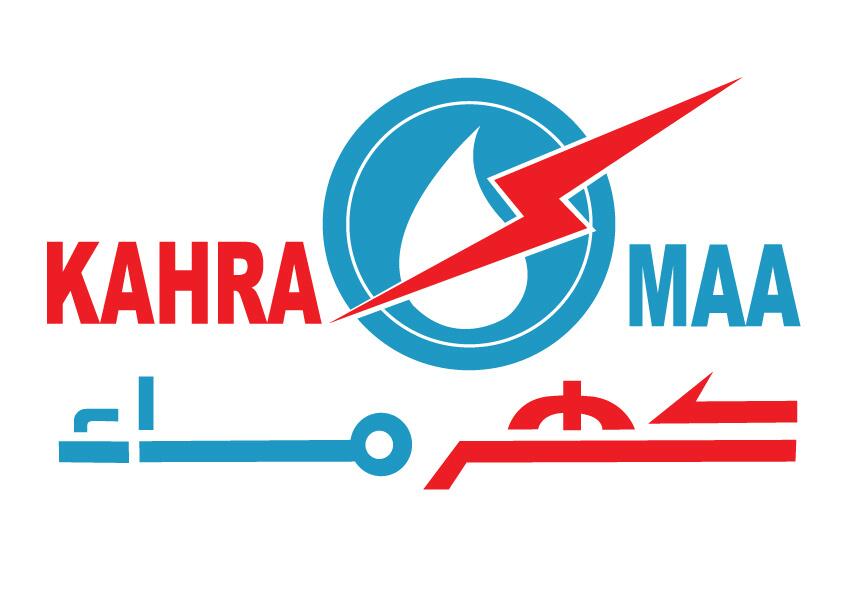 Kahramaa
Shahaniya Reservoirs Project/Duhail & Umm Qarn Reservoirs
Supply And Fabrication Of Structural Steel Works For Parapet Walls
Supply And Fabrication Of Structural Steel Works For Feed Pumping Station
Supply And Fabrication Of Structural Steel Works For Sludge Building Dewatering Platforms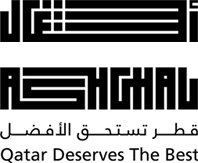 Ashghaal
Doha North Sewerage Treatment Plant- Umm Salal
OUR NUMBERS
FROM CONCEPT TO CREATION
Super Engineering Services is the 4th fabrication unit of the Group. Super Engineering Services, Doha was set up by the parent company – Super Engineering Industries, but is currently managed and owned by Al Maha Marketing and Trading. Under new management, we have retained the core competency of steel fabrication and are also involved with trading and supplying of Steel Pipes. This gives us a unique opportunity to service our client's need of steel pipes supply and its fabrication.