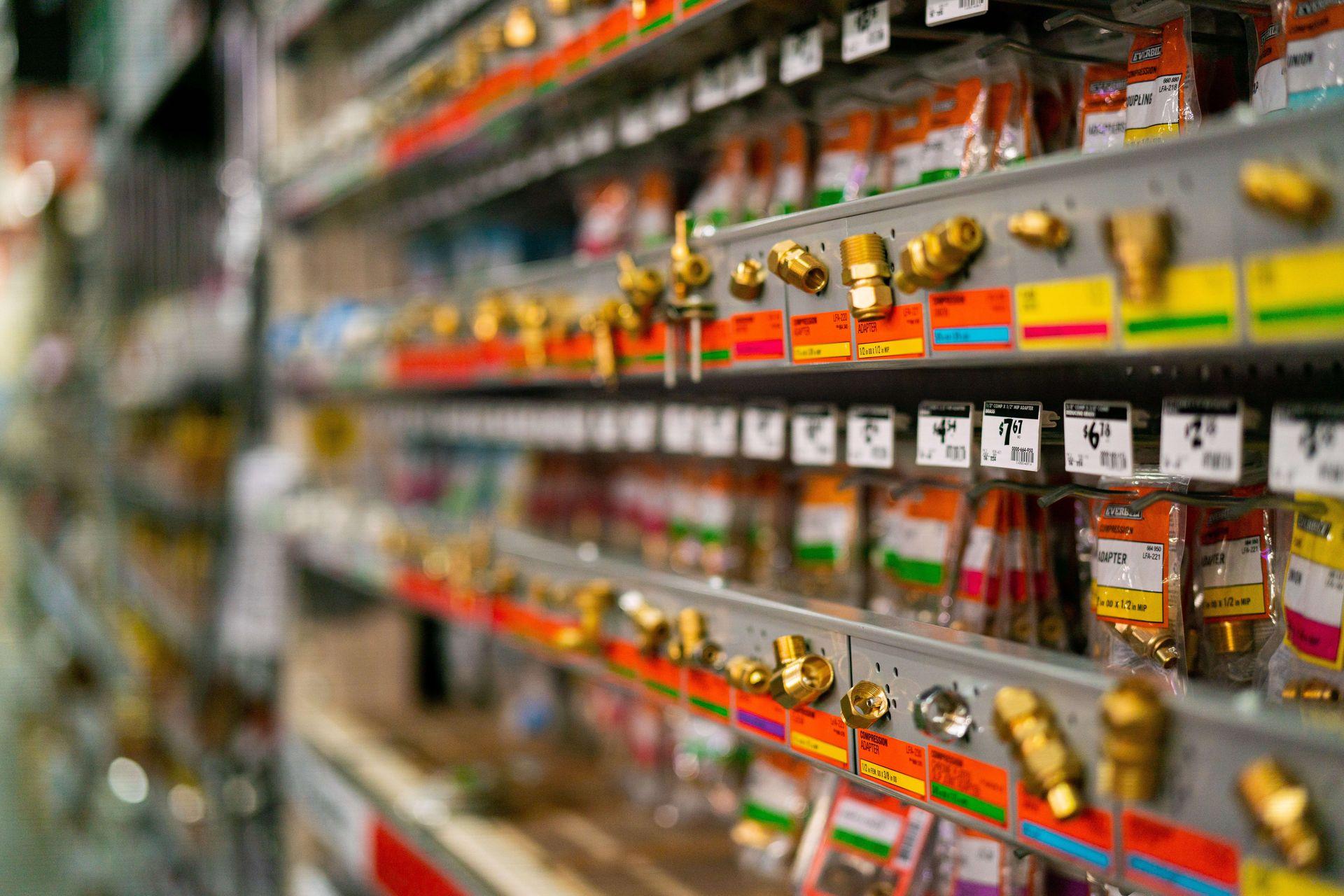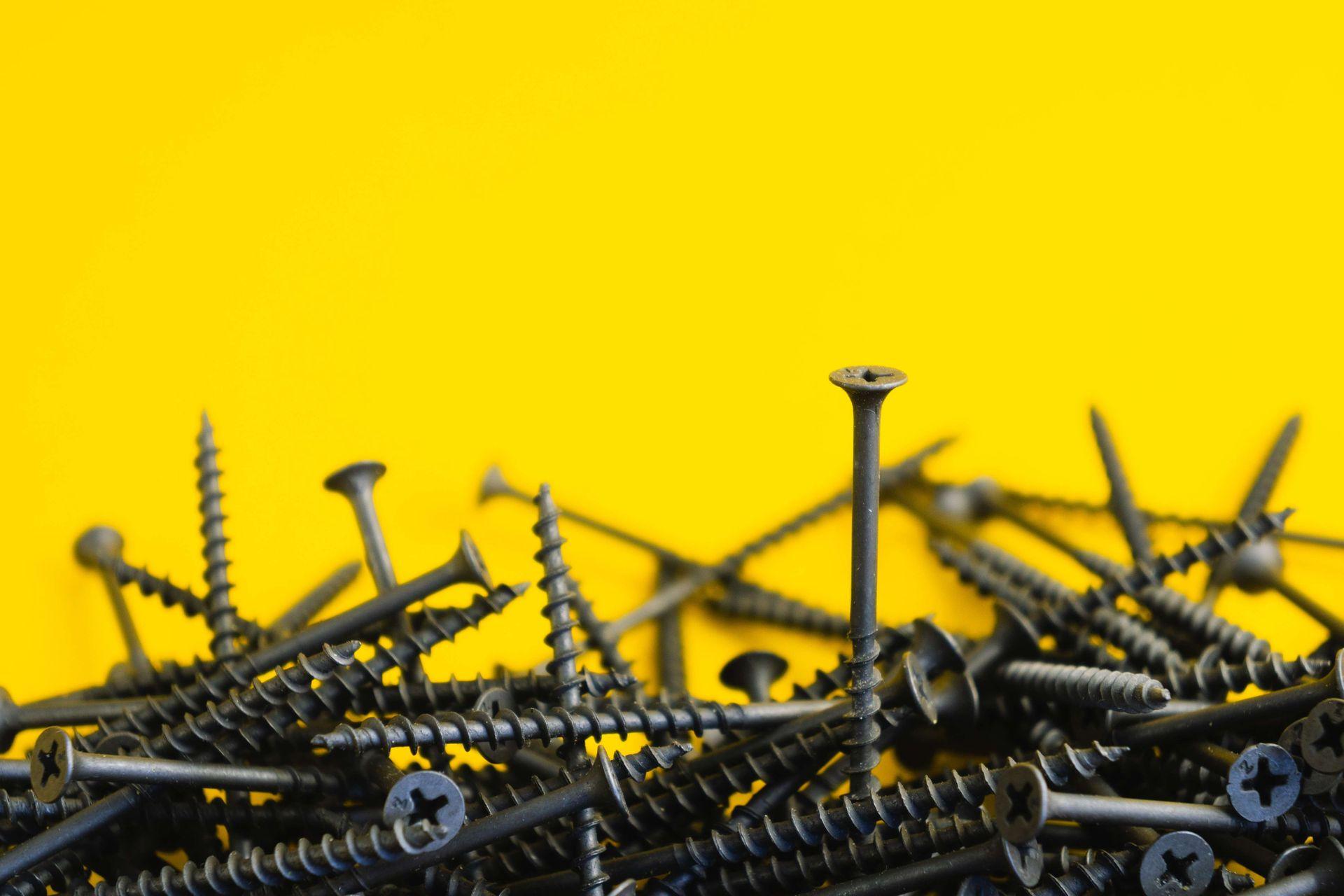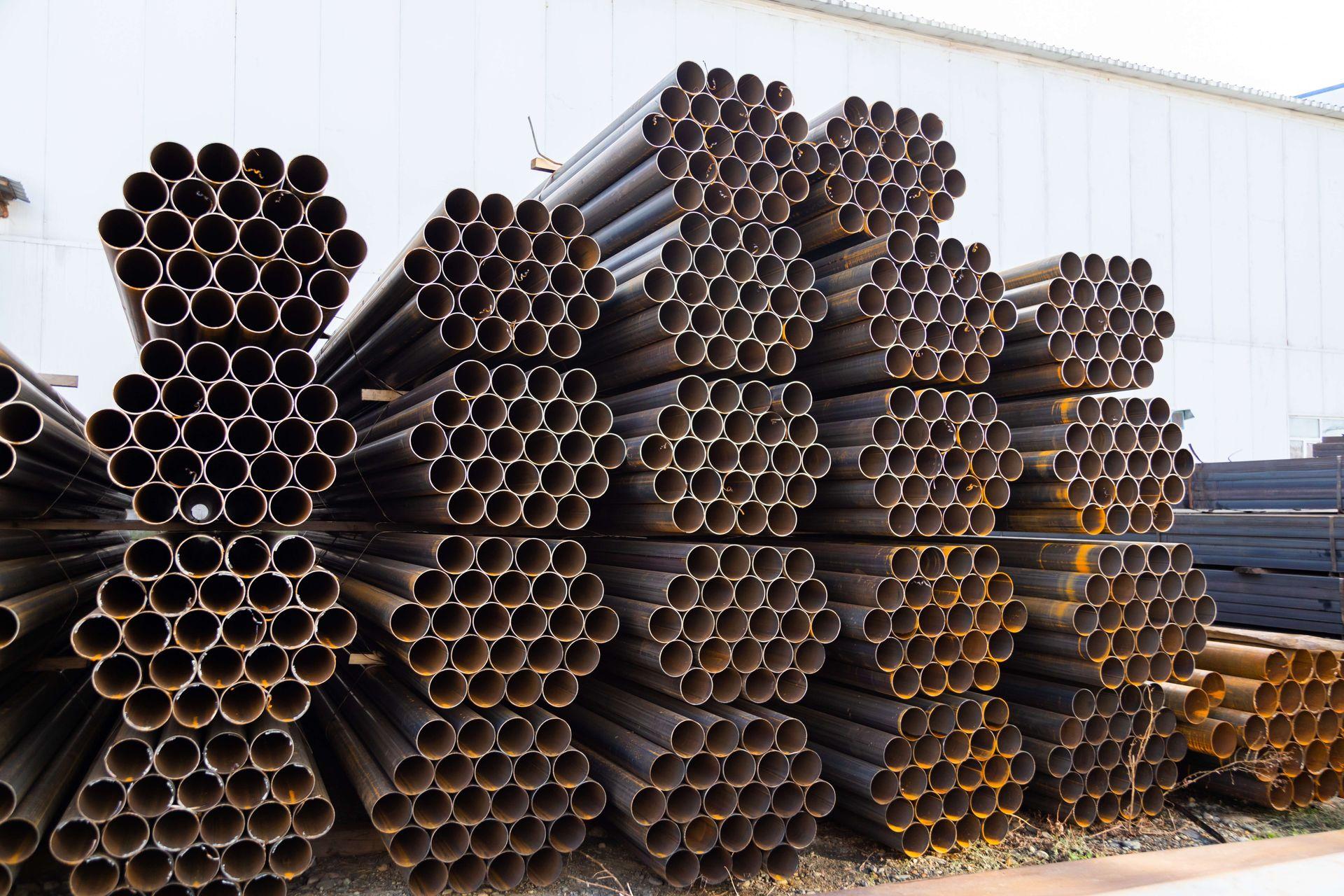 Steel has many uses in the modern world, but the application most associated with it is in construction. It is one of the most vital materials used in building, favoured for several reasons, the main being its versatility, relatively low production cost, high strength, sustainability and availability.
We are also one of the leading stockists and suppliers of steel piping products to supply and meet the demand for Pipes, Flanges, Fittings, Valves, Stud Bolts, Gaskets in the region.
Mechanical working of steel also plays a part in its overall strength – generally, the more steel is 'rolled', the stronger it becomes. Steel also has an extremely high strength to weight ratio, meaning that structurally it is lighter – this has a massive impact on overall building costs.