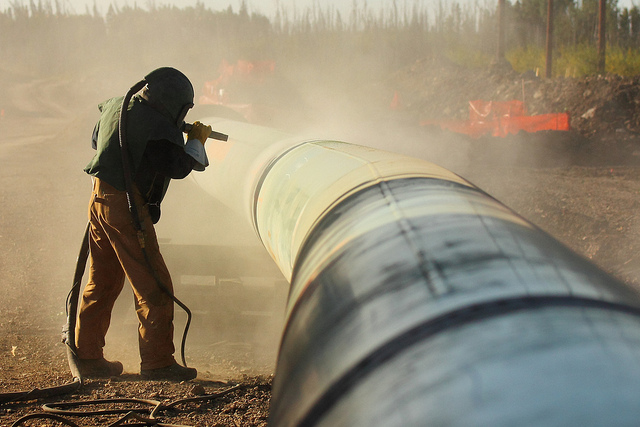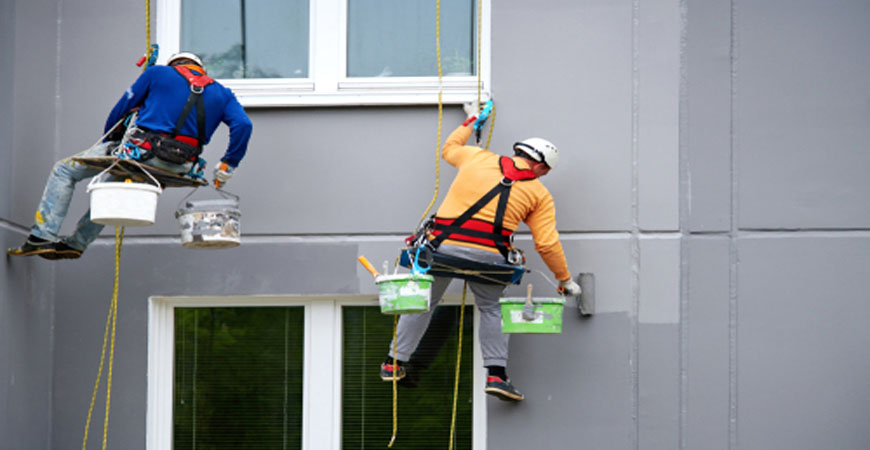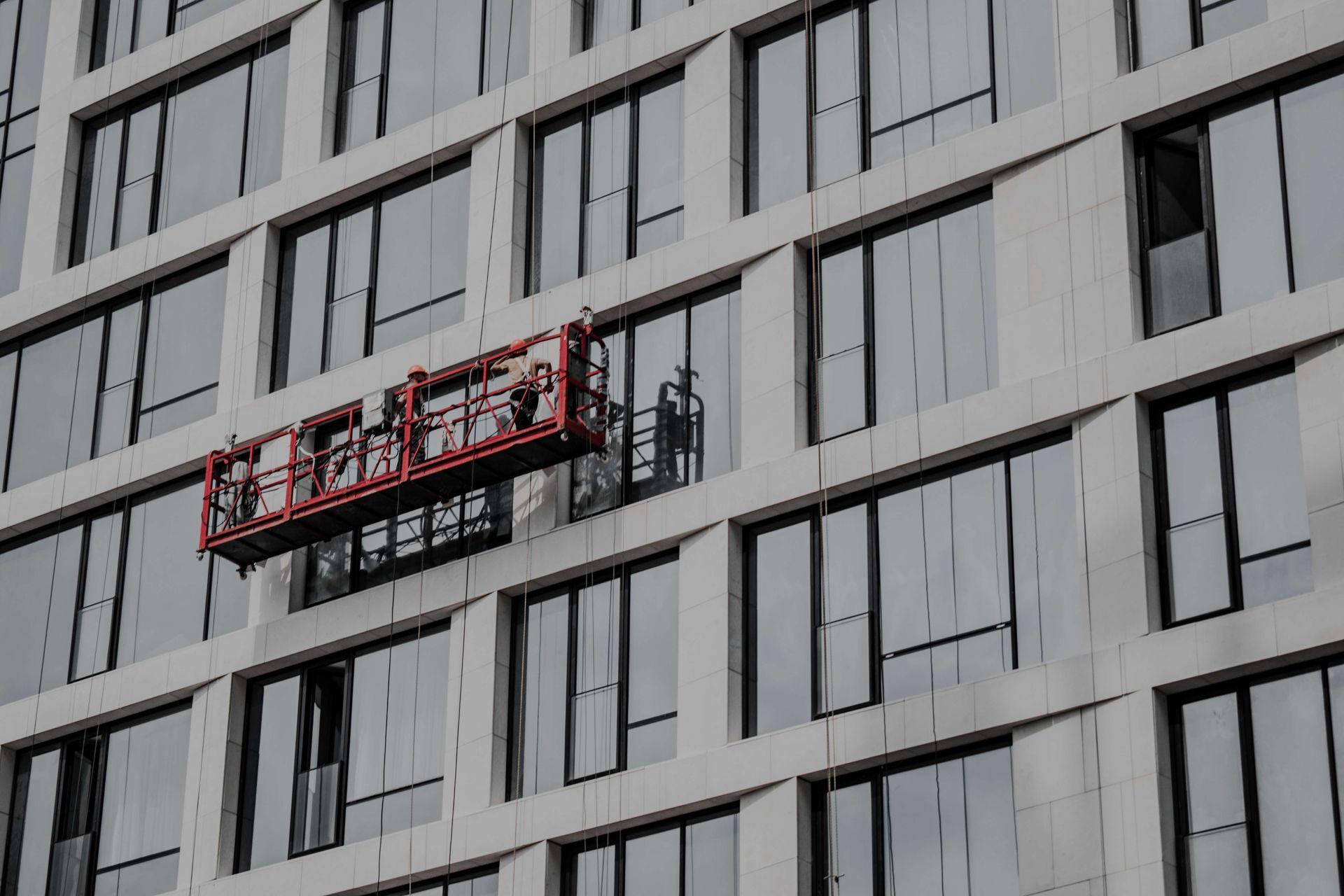 Sandblasting and Painting
We have the capability of blasting and painting with manual grid blasting as well as 8 shots automatic blasting machine and airless painting machines. We are able to carry out quality painting job to give the international standard as per the specifications desired by the clients.
Sandblasting is like a high-octane sandpaper. A sandblasting setup usually consists of three different parts: the abrasive itself, an air compressor, and a blaster nozzle. It uses compressed air to send grit and sand towards an object to help remove oil, rust, and old paint. Sandblasting particles range from walnuts to factory-produced steel bits. The shape and style of the sandblast particles will vary based upon the size and material of the object being blasted. 
Sandblasting is the first step to the powder coating process, because it ensures an even surface for paint to cling to. Powder coatings are usually applied right away after sandblasting to prevent rust or other residues from re-attaching themselves to the object.