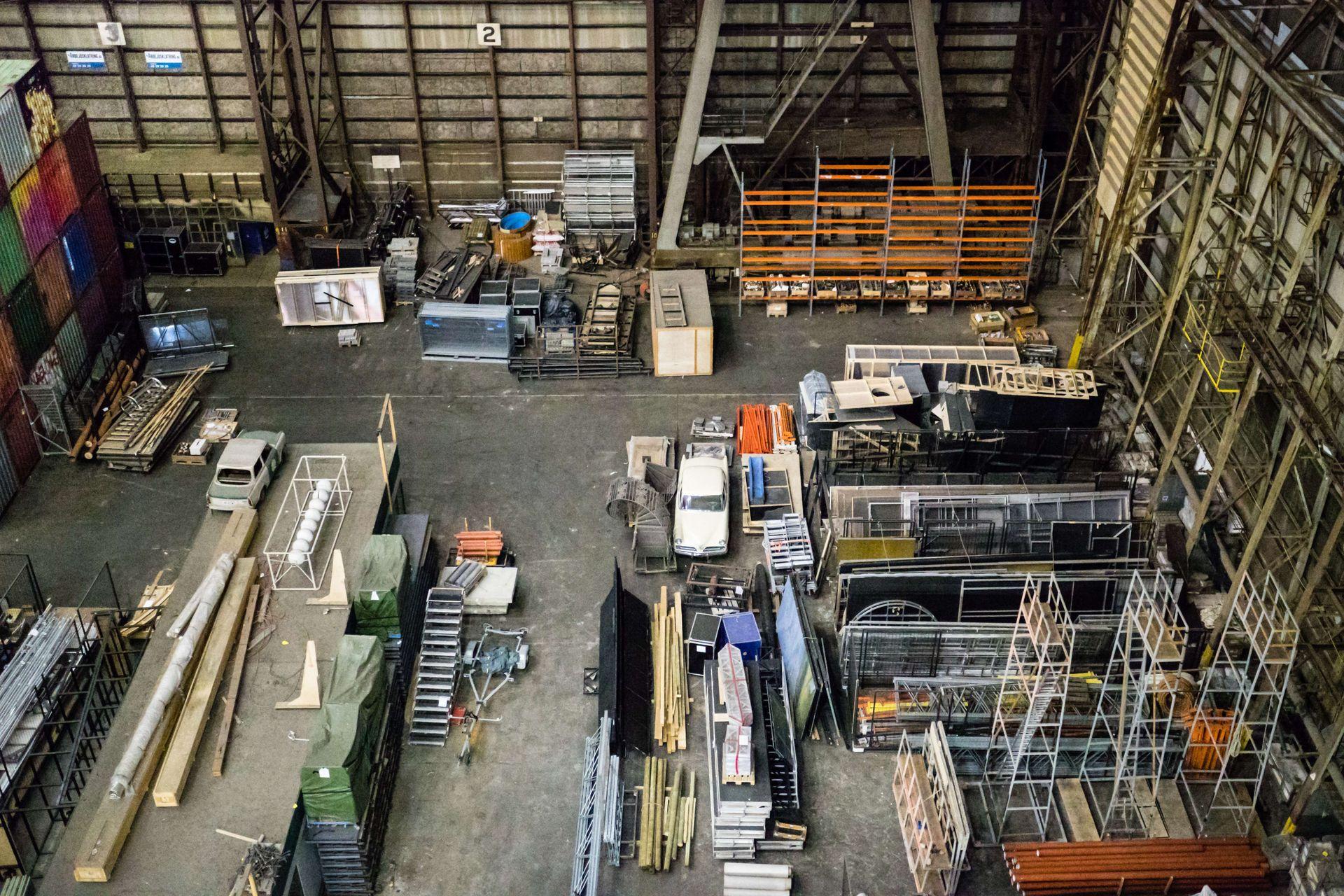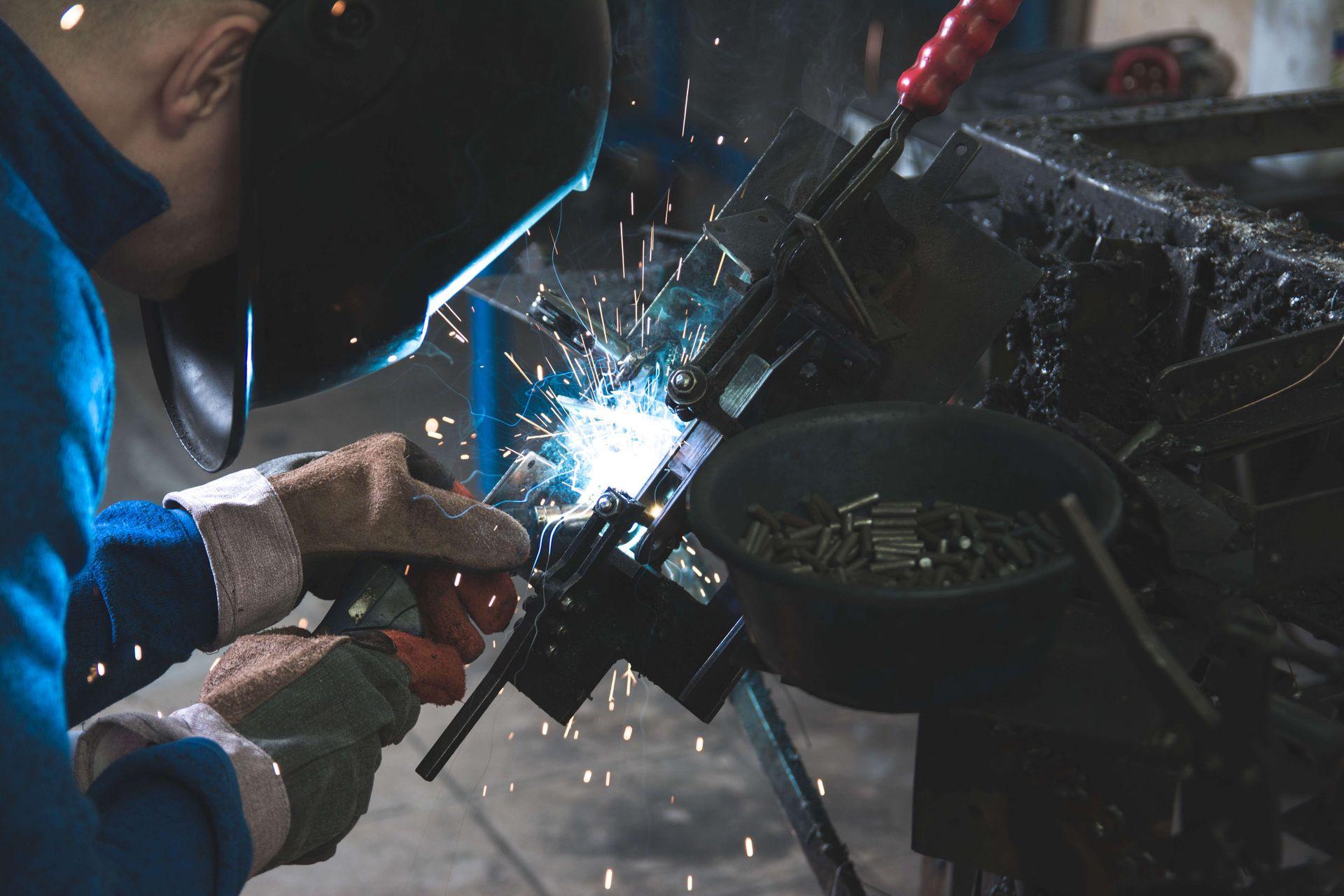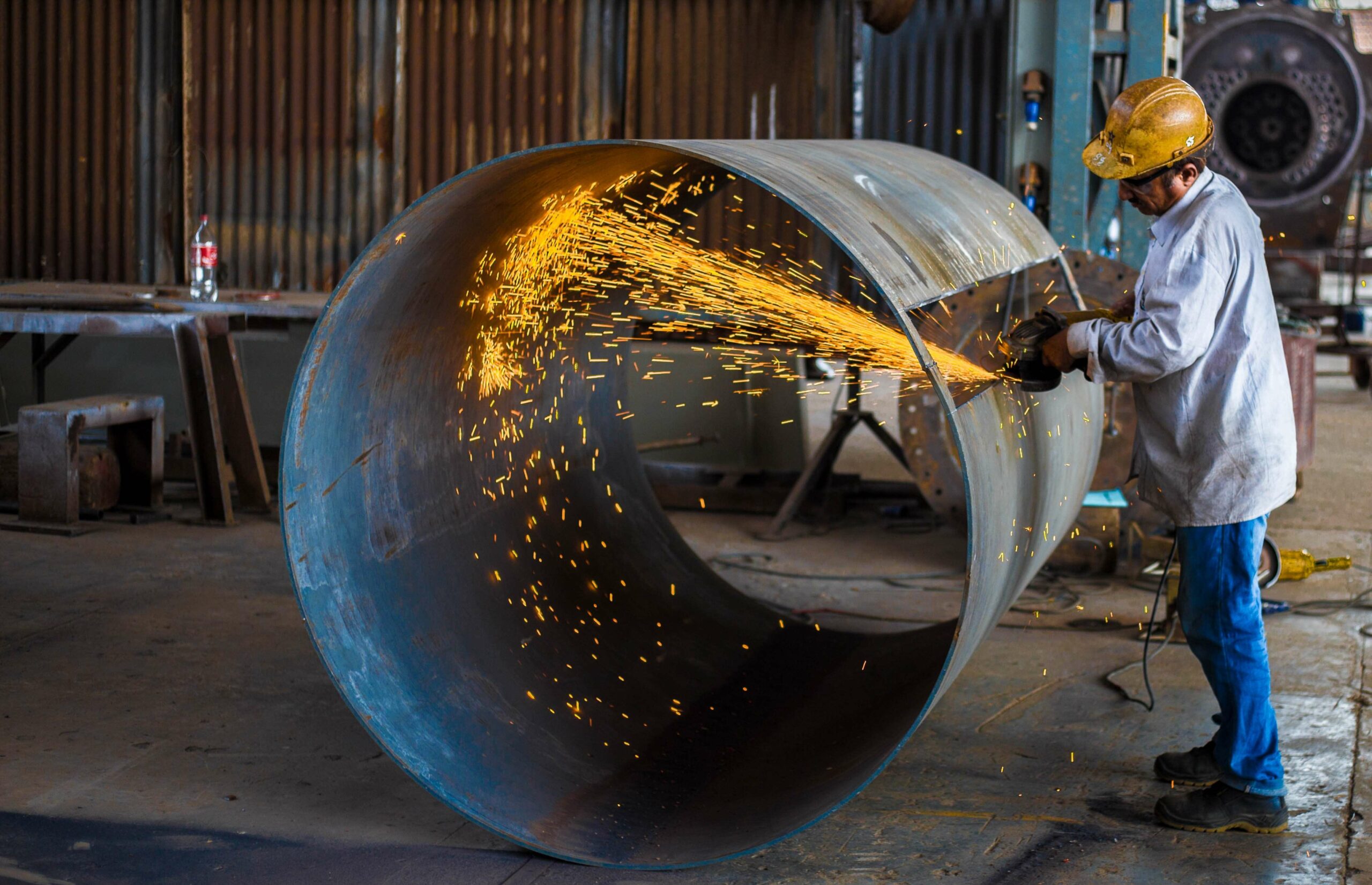 Quality Steel Fabrication
With our four fabrication facilities at Dubai, Abu Dhabi, Qatar and Jebel Ali Free Zone, we have the capacity and skills to undertake projects of varying size, tonnage and complexity. We are the suppliers of Pressure Vessels, Heat Exchanges, Pressure parts, Structural steel and accessories from our facilities to our clients anywhere in the world.
Our aim is to deliver your project on time, on budget and at the quality you would expect from one of Middle East's best structural steel fabricators. After the approval of drawings, plans are made for fabrication of the components, which is scheduled to fit your requirements. Work is then carried out in our highly equipped workshop.
We are involved in DESIGN / FABRICATION / ERECTION of, Carbon Steel, Alloy steel, Stainless Steel and Structural Steel, Pressure vessels, Heat exchangers, Power boilers, 1st & 2nd stage separator, Flair stack, Pressure piping, Skid mounted fuel, Chemical and Waterstorage tanks, Pipe racks, Pipe supports, Circular platforms, pre-Engineering buildings and all type of structural steel works.