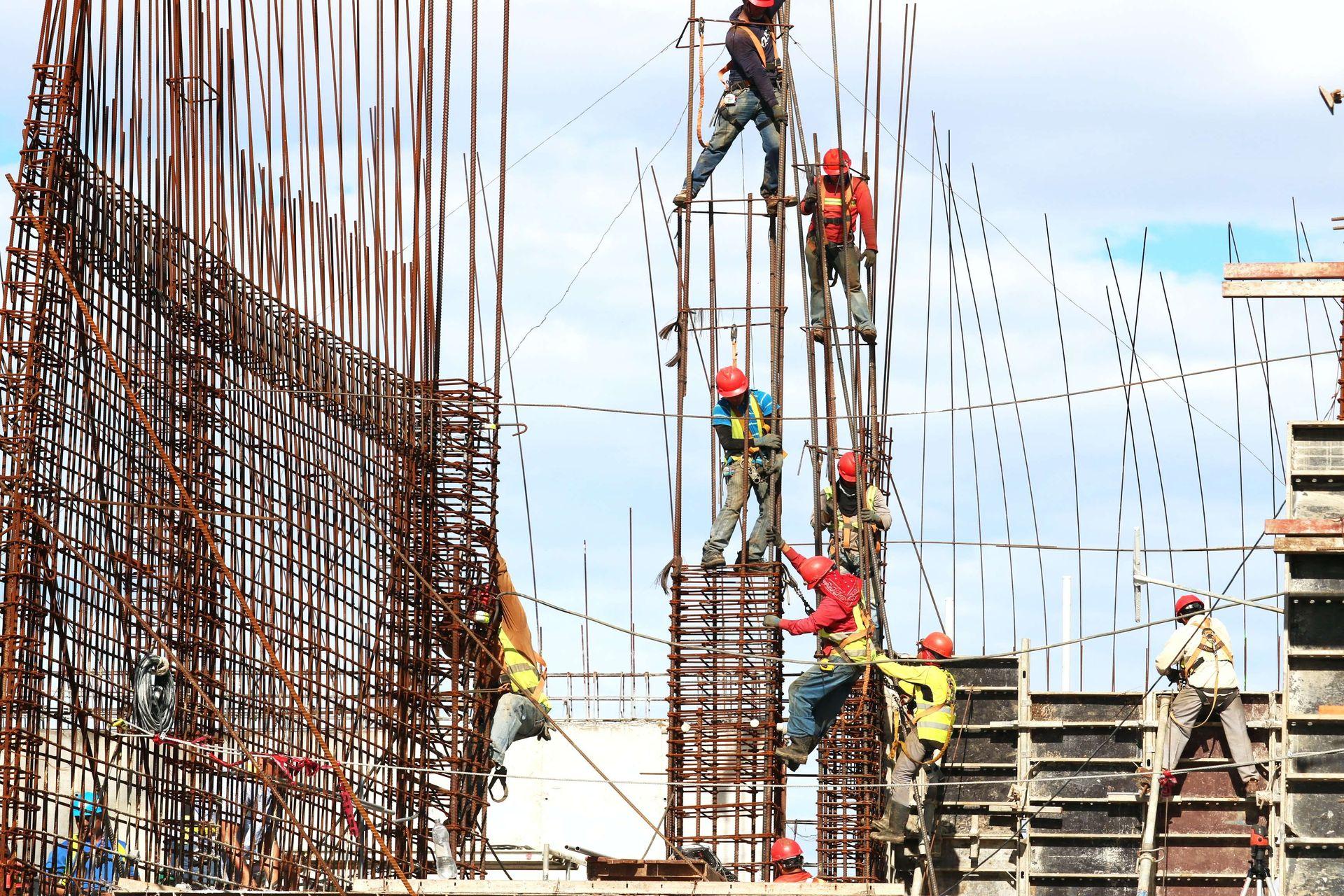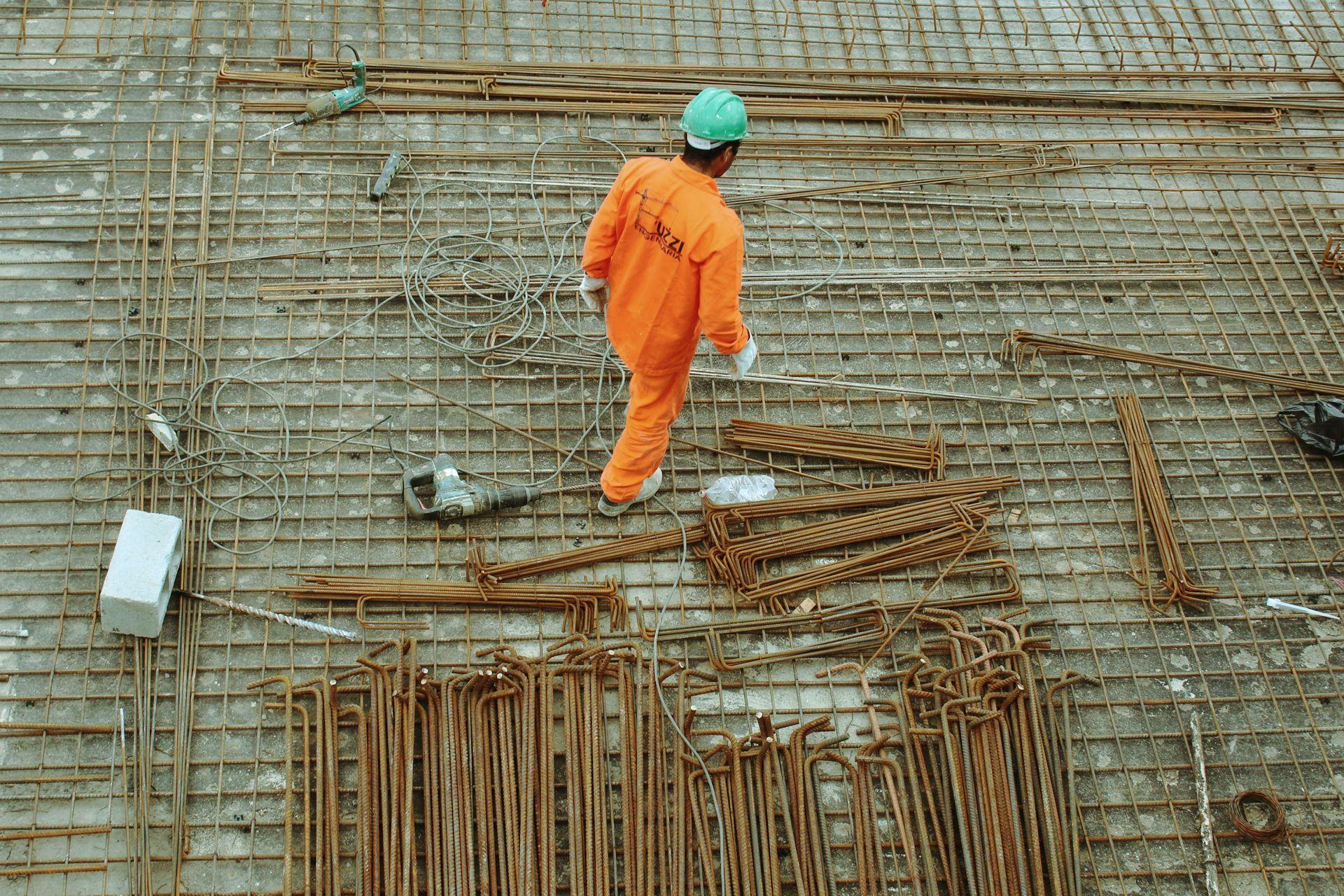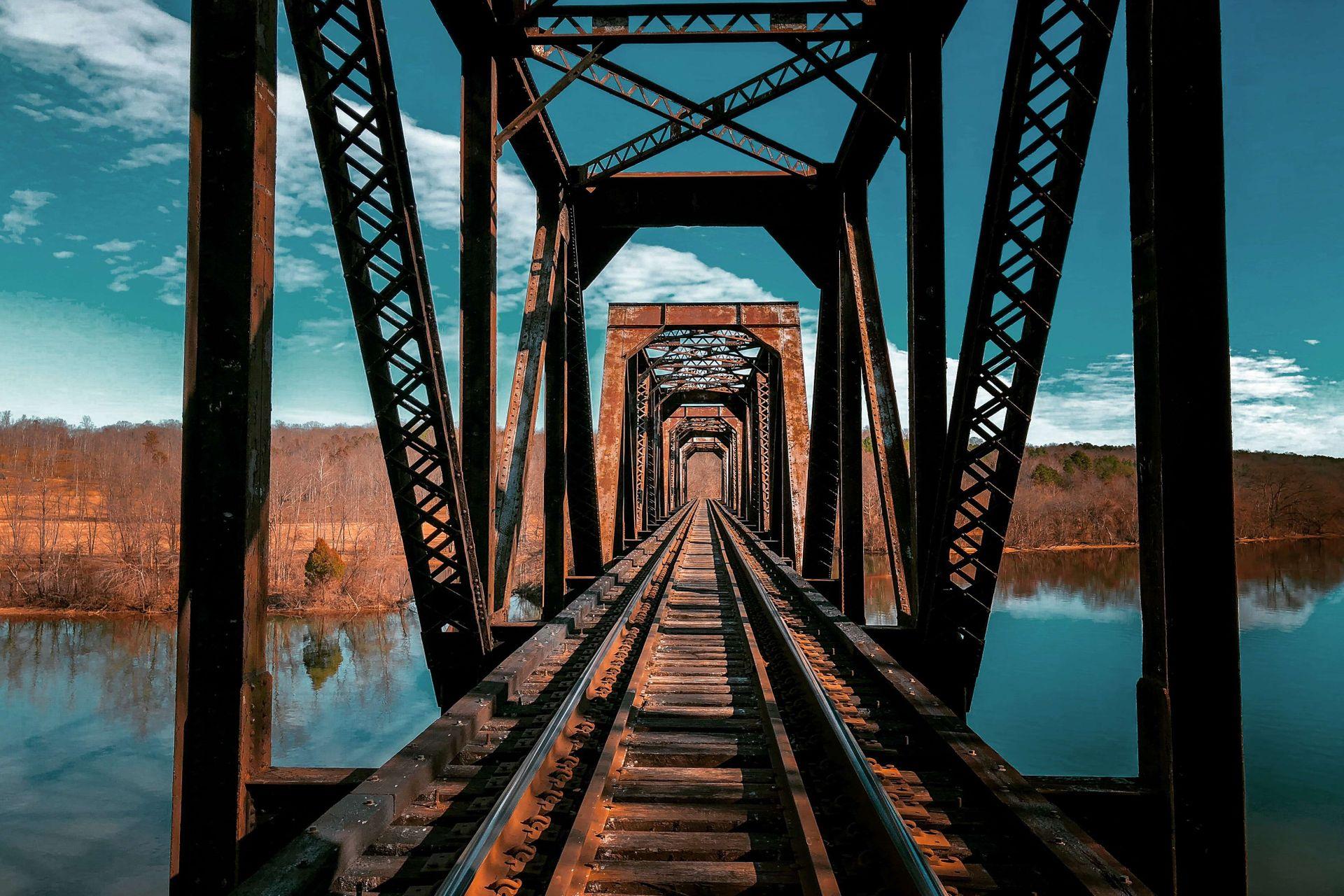 Design & Erection of Steel Structures
The ability to mould and bend steel into different shaped sections means that steel is one of the most structurally sound materials used in construction. The mechanical properties of steel are derived from an array of constituents, including its chemical makeup and its manufacturing process and heat treatment. Advancements in steel fabrication and detailing processes have also meant that structural steel is ultimately becoming much cheaper.
Our project and erection teams are quite experienced in the field of heavy projects from engineering to erection stage professionally with complete safety
Structural Steel can be used to make staircases, shelters, decking, mezzanines, balustrades, gazebos, custom steel frames, ladders, handrails, walkways, platforms and more. Being highly resistible to fire/heat also makes Steel one of the most sustainable materials used in building and construction.