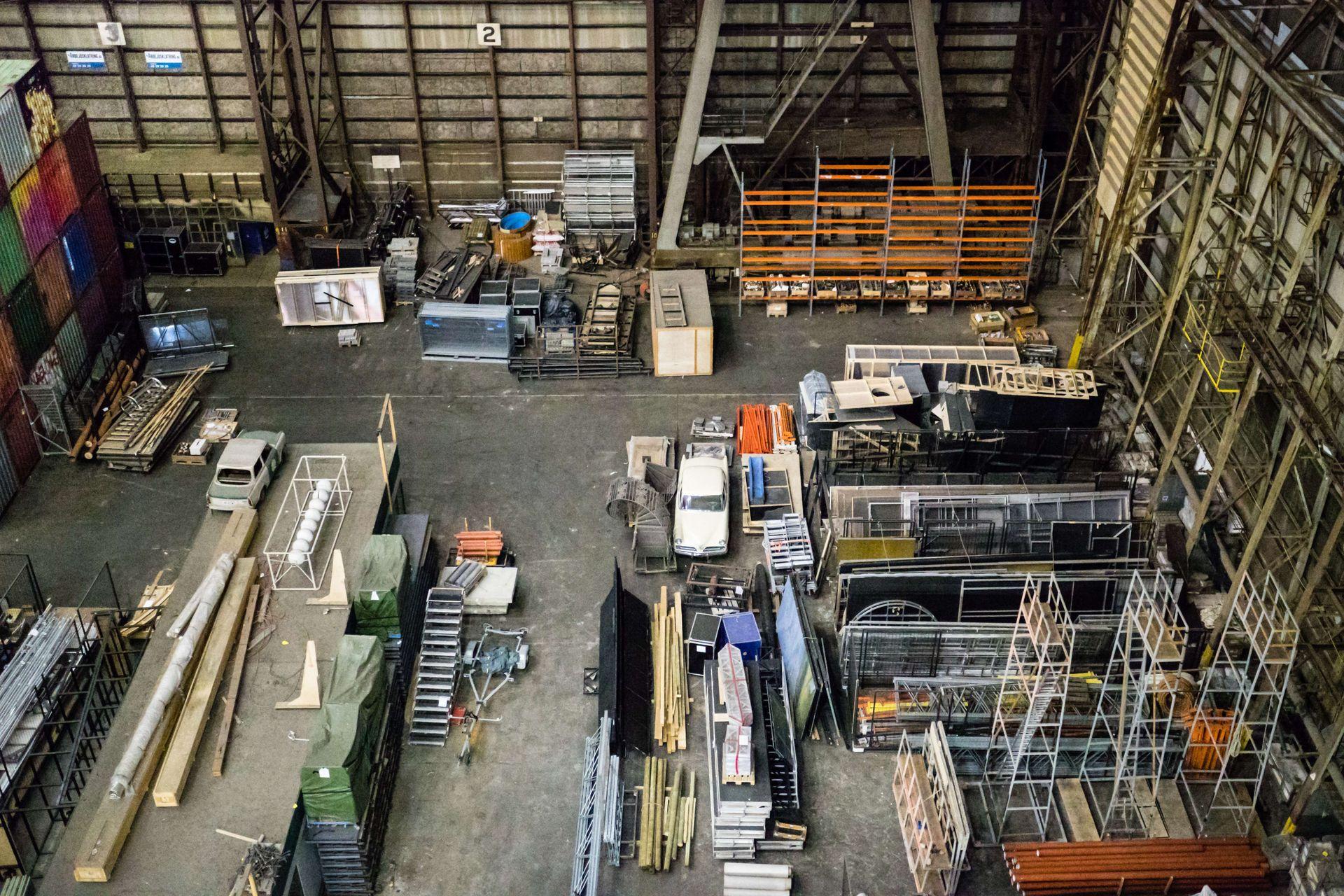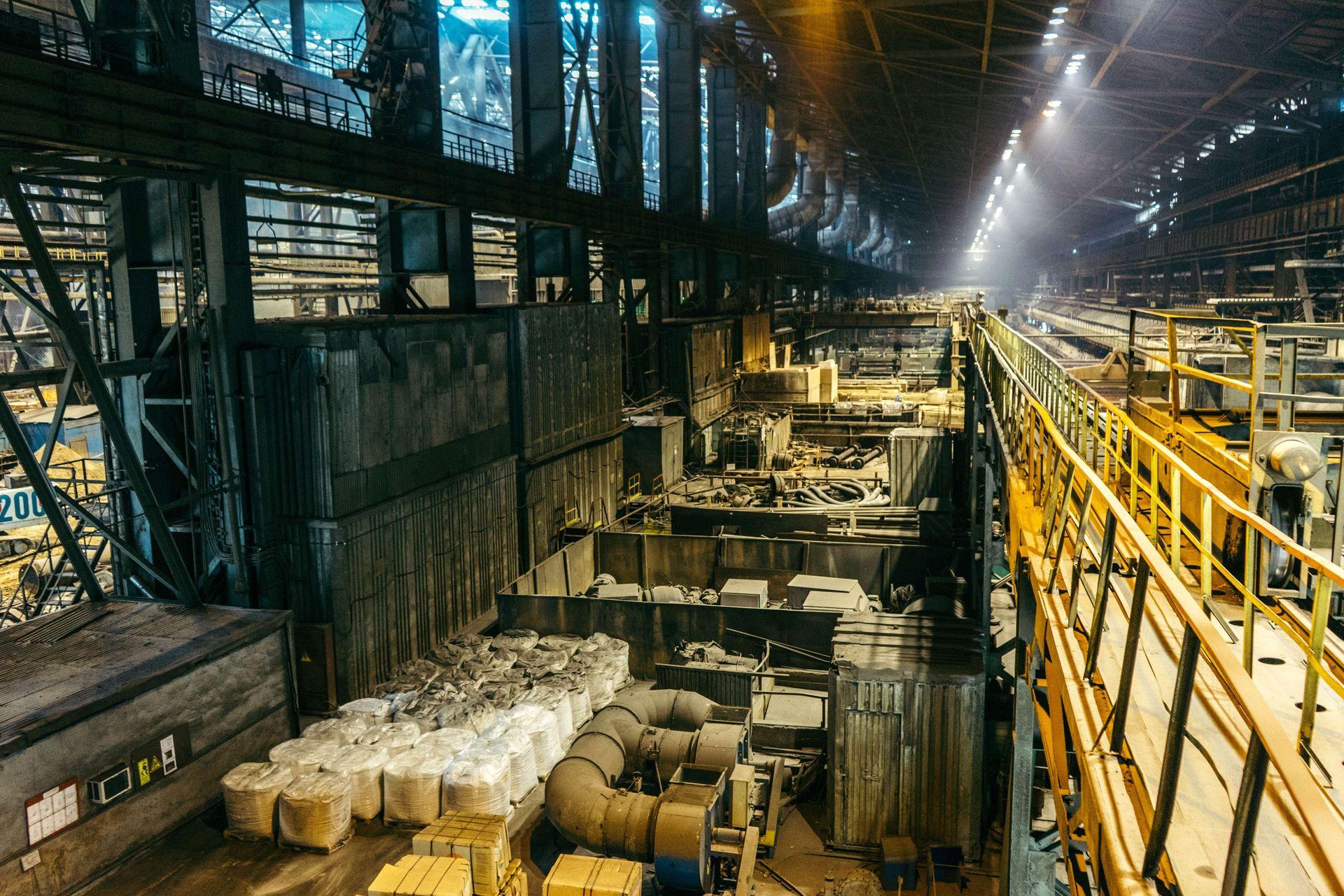 The Company has state-of-the-art manufacturing facility at Salwa Industrial Area and covers an area of 500sq.mts, and is equipped with all modern equipment and machineries.
The greatest asset of Super Engineering Services is its work force – team of highly qualified and skilled engineers, technicians, designers, draftsmen, salesmen, workers and others who strive to fulfill the company's commitment to quality of products and service.
At Super Engineering Services, the entire work process are streamlined perfectly into different departments, each headed by a qualified manager which enables the company to execute any project seamlessly, from drawing to installation.
As a company, we abide to our commitment to quality, strict adherence to client's specifications and deliveries within specified deadlines from the operational strengths of Super Engineering, ensuring total customer satisfaction. With the management's three decades of experience behind it, Super Engineering has earned, in a short span, an unmatched reputation for reliability and dependability.
Super Engineering's effective project management involves the optimization of resources, manpower and equipment as well as proper communication between customer and contractor. Super Engineering Services tailors its project management to meet the requirements of each contract